Jobs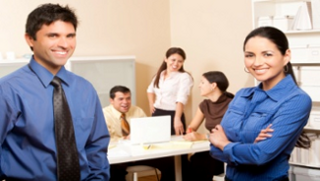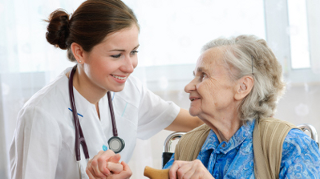 Simplycare pride themselves on the high standard of care delivered throughout the range of services that we provide. We are always looking for potential employees who not only share our vision and values, but also care passionately about the work they do and the people they work with.
Employees are encouraged and given access to training and education to develop their careers.
For further information on job opportunities at Simplycare, kindly email [email protected] where we will be happy to provide you details of suitable vacancies.